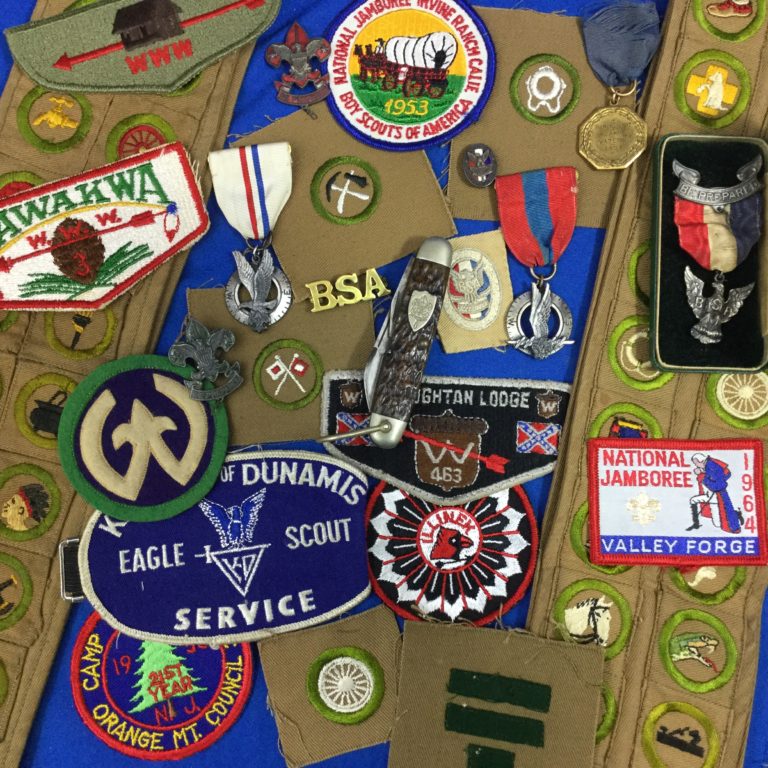 Are Boy Scout Patches & Memorabilia Worth Money ?
Yes there are many boy scout patches and collectibles that can sell for thousands of dollars. But the majority of them will barely hold there original value. The Boy Scouts Of America (BSA) have been around for over 110 years and have produced countless patches, pins, medals, uniforms, equipment, and souvenir items. Most of them have become collectible, but while some items are highly sought after and command high prices the majority of them are common. In some cases the smallest variation can make a big difference in the items value. We are constantly buying and selling  collections, this allows us to keep up to date with this ever changing market. If you would like us to give you a quote for your scouting collection you can fill out our request form located here.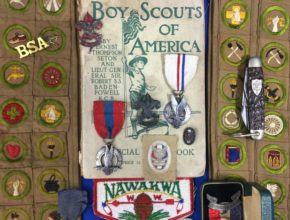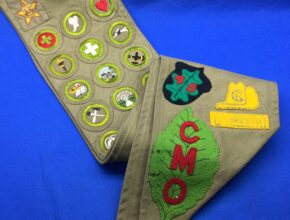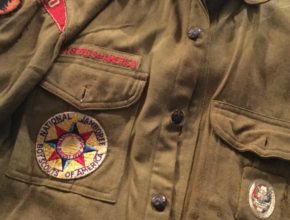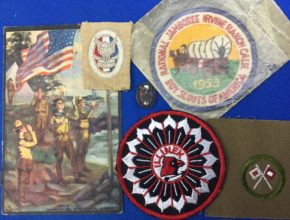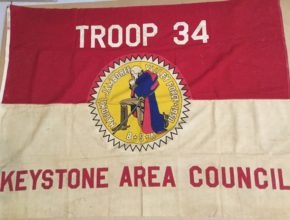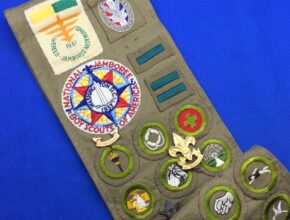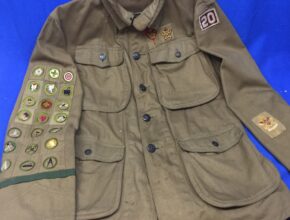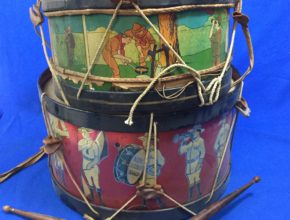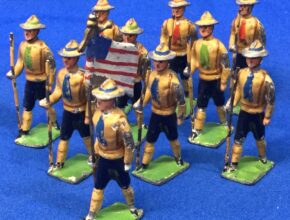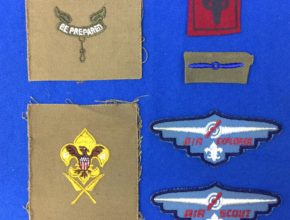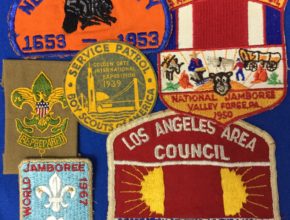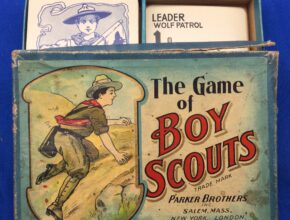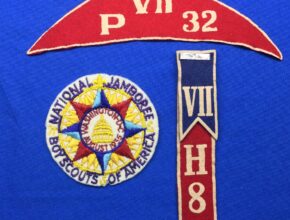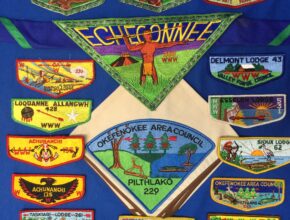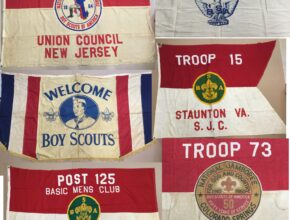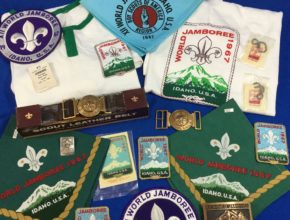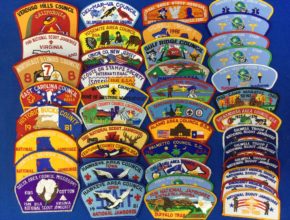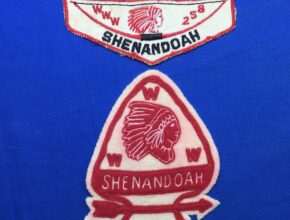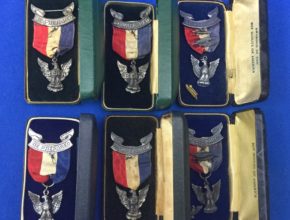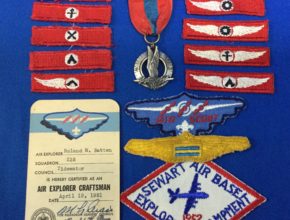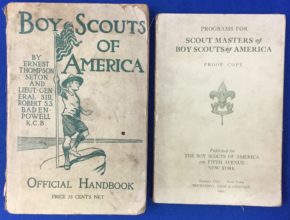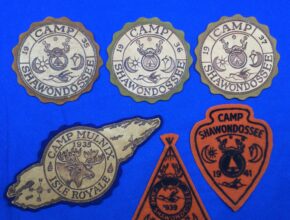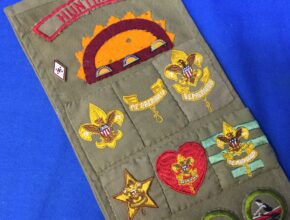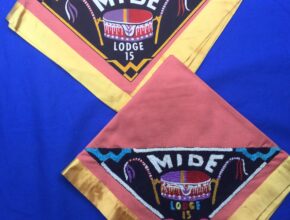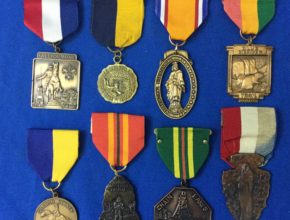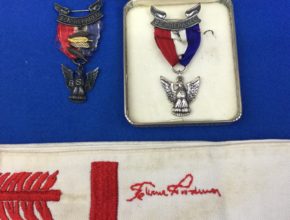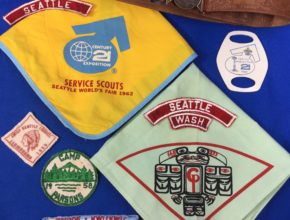 Got

Scout

Stuff?
Have you been collecting boy scout patches, pins, order of the arrow items, jamboree collectibles,  or just general boy scout memorabilia ? Has the time come when you are ready to sell  your collection ? We buy all types of scout patches and memorabilia.
When its time to sell please let us know. We would love to see what you have. We will give you a cash offer for your collection.
Ruby Lane is the world's largest curated marketplace for antiques, vintage collectibles, vintage fashion, fine art and jewelry.
Ruby Lane is home to more than 2,000 active shop owners. There are over 1M visitors every month. 
Many of our scouting collectibles fit in very well with this higher end platform so please visit us and as with all our stores remember to check back often since we are always adding lots of fun and exciting items.
We maintain two ebay stores.
Boy Scout Collector
&
Collector 027.
Both are loaded with scouting items. Please visit them and check back often as we are always adding new Boy Scout collectibles to all our stores.
Here is a preview of a few items that we are working on. These scouting collectibles will be coming up for auction shortly  in our ebay stores. This is a great way to see what is coming up next, maybe that item that you needed to complete your collection. 
Please come back and check often. We are constantly adding auction items to our stores.
This is only a small sampling of our upcoming auctions, please follow us on ebay for all our current auctions.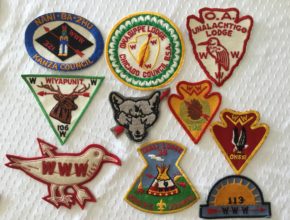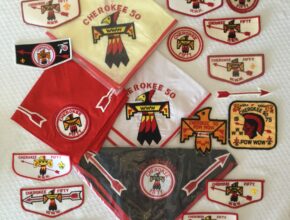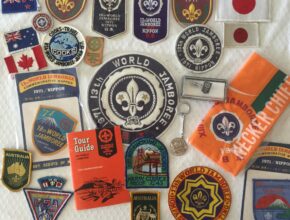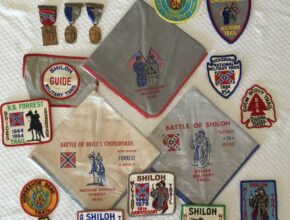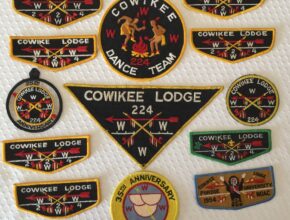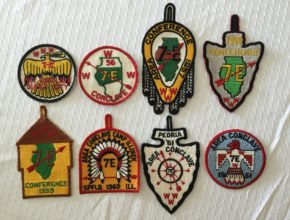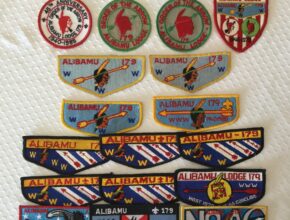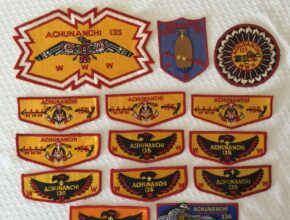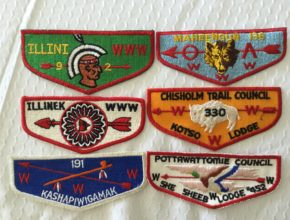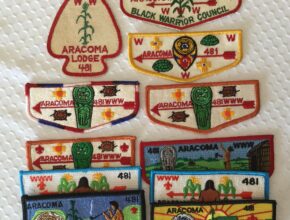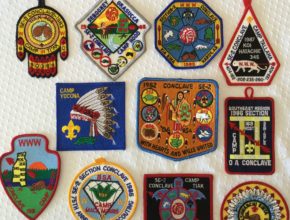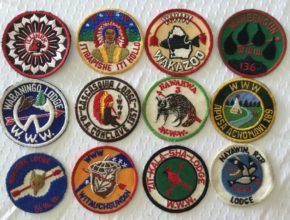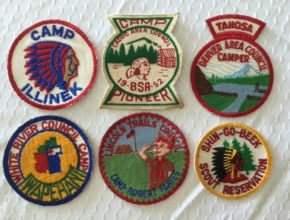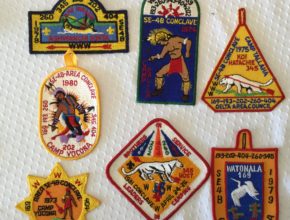 Boy Scout History
The Boy Scouts of America (BSA) was inspired by and modeled on the Boy Scout Association, established by Baden-Powell in Britain in 1908. In the early 1900s, several youth organizations were active, and many became part of the BSA.
The BSA was founded in 1910 and grew rapidly and became the largest youth organization in the United States.
Copyright © 2011-2023 Park Enterprises, LLC – All Rights Reserved.