Got

Scout

Stuff?   
Your Collection From Years Ago ?
Family Member/Friends Collection ?
Found In Atic ?
Purchased In Yard Sale/Flea Market ?
Bought In Storage Locker Auction ?
Came With A House You Bought ?
We buy all types of Boy Scout collections, patches, pins, medals, neckerchiefs & slides, belts & buckles, uniforms, knifes, souvenirs, cards & post cards, posters & prints, toys, books, order of the arrow items, jamboree items. We buy collections both big and small. While we look for older vintage items, we also will buy some newer and more common items.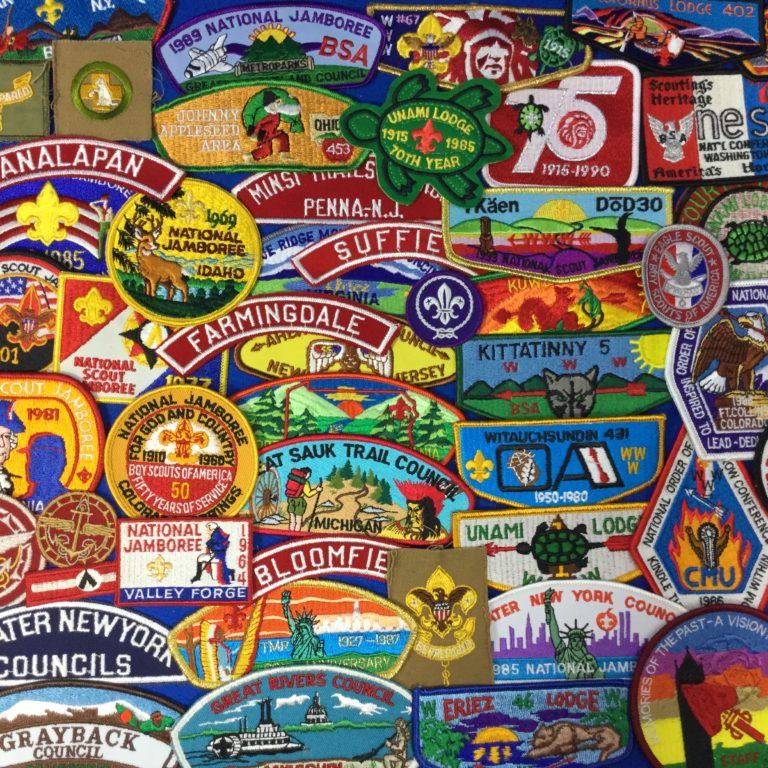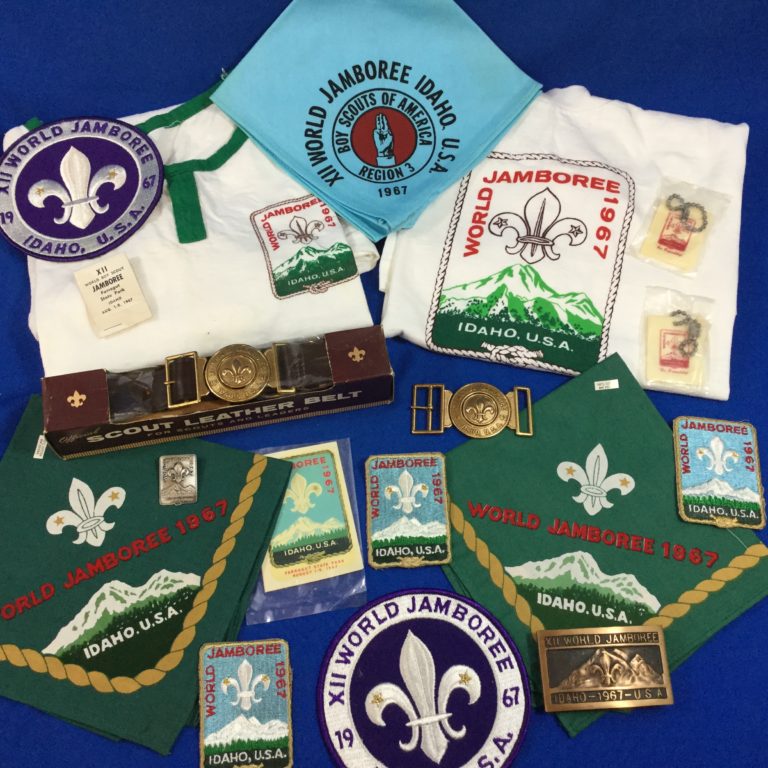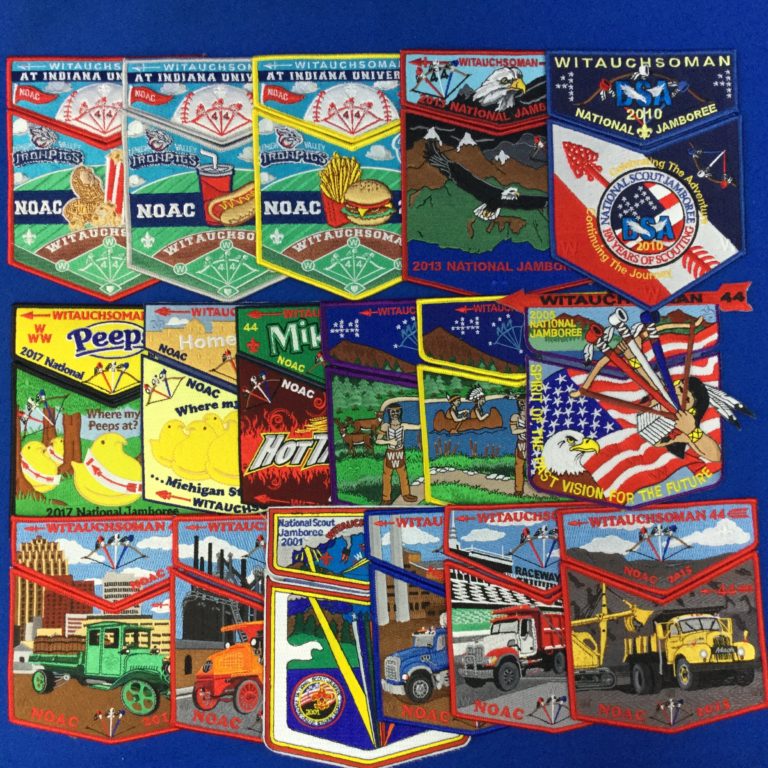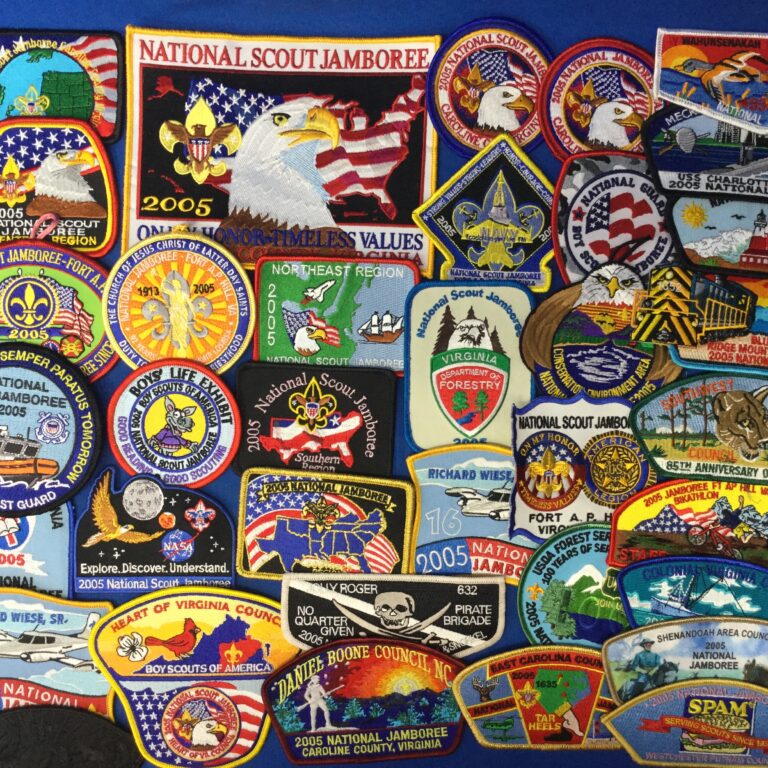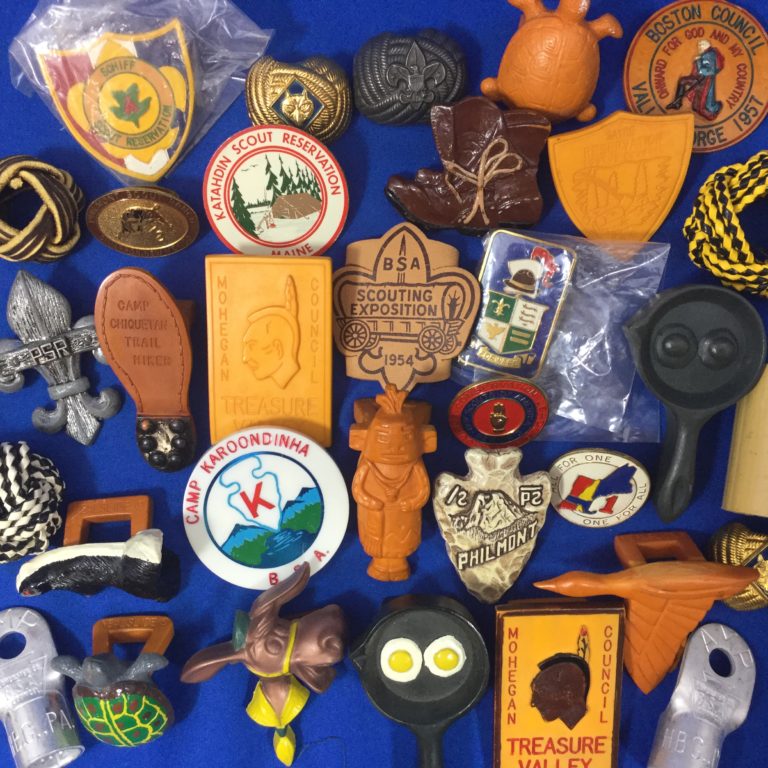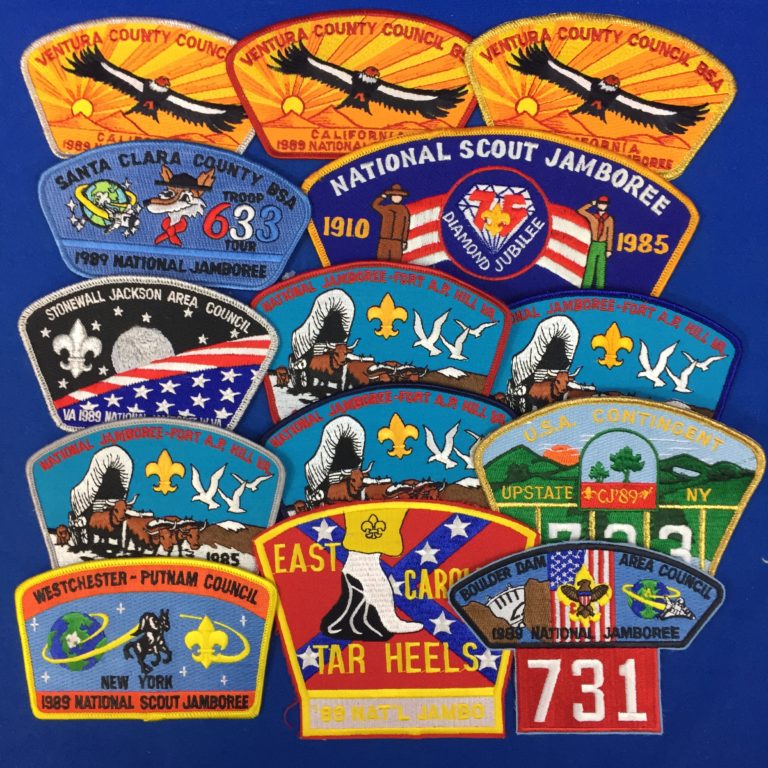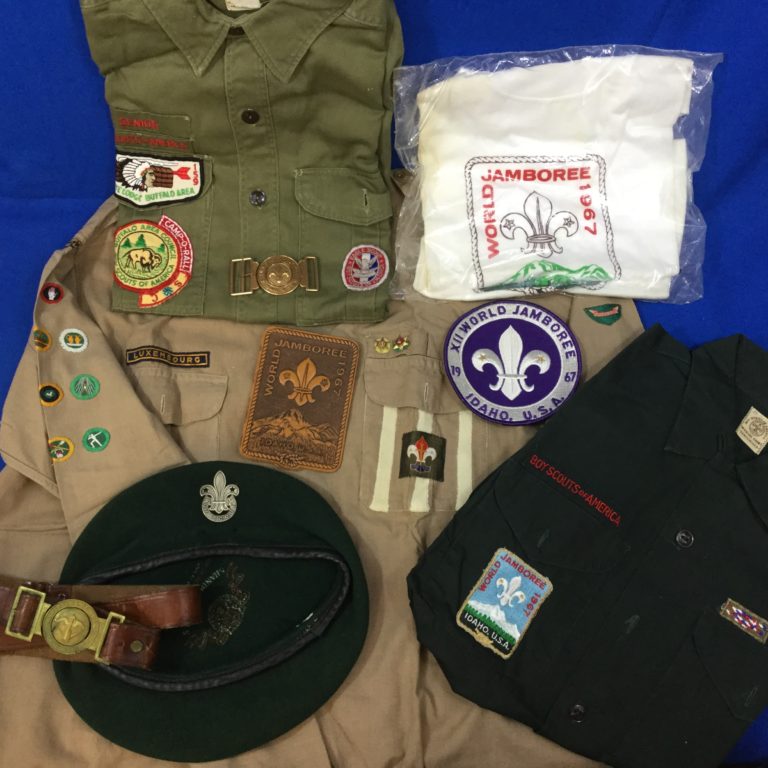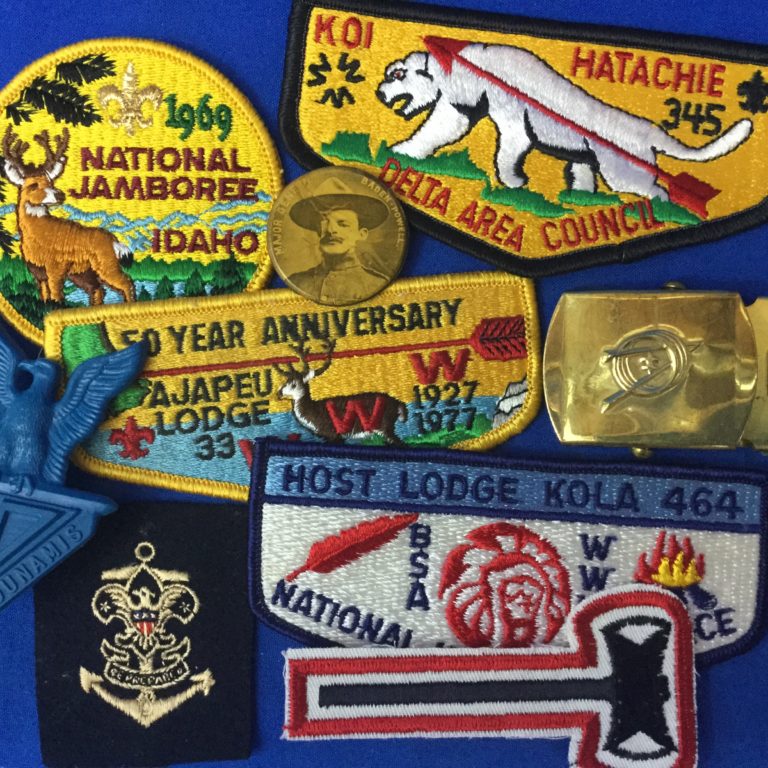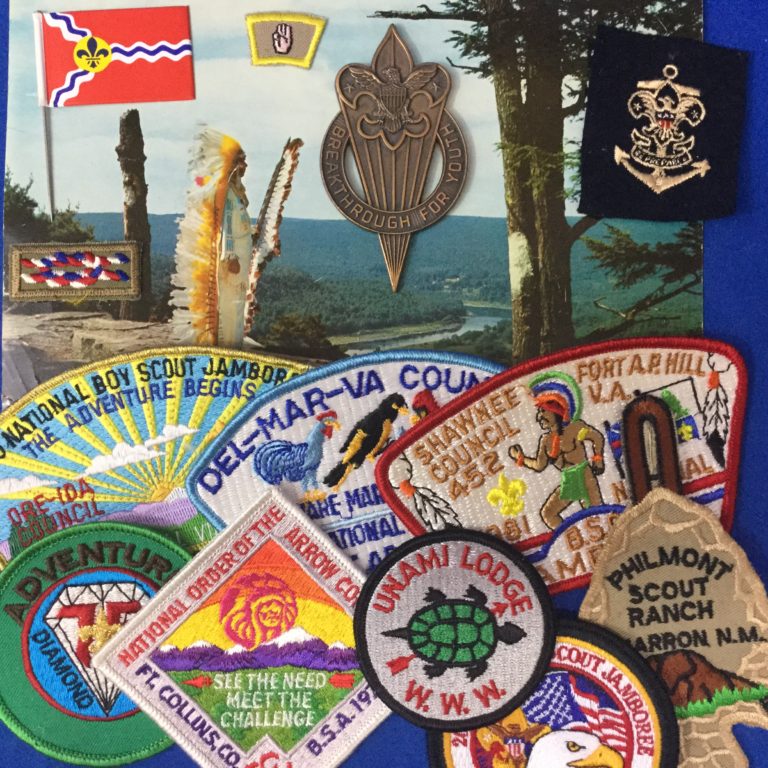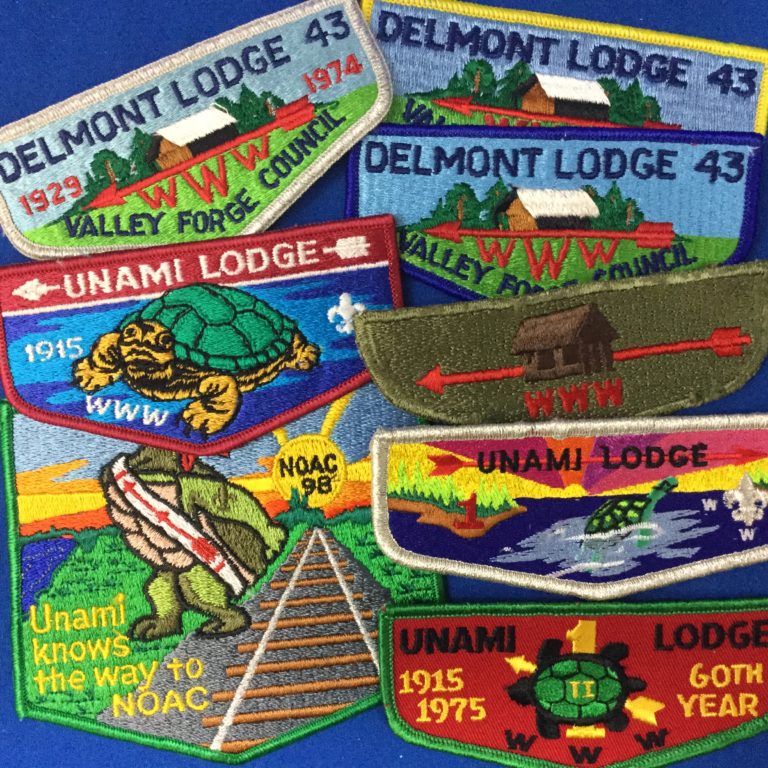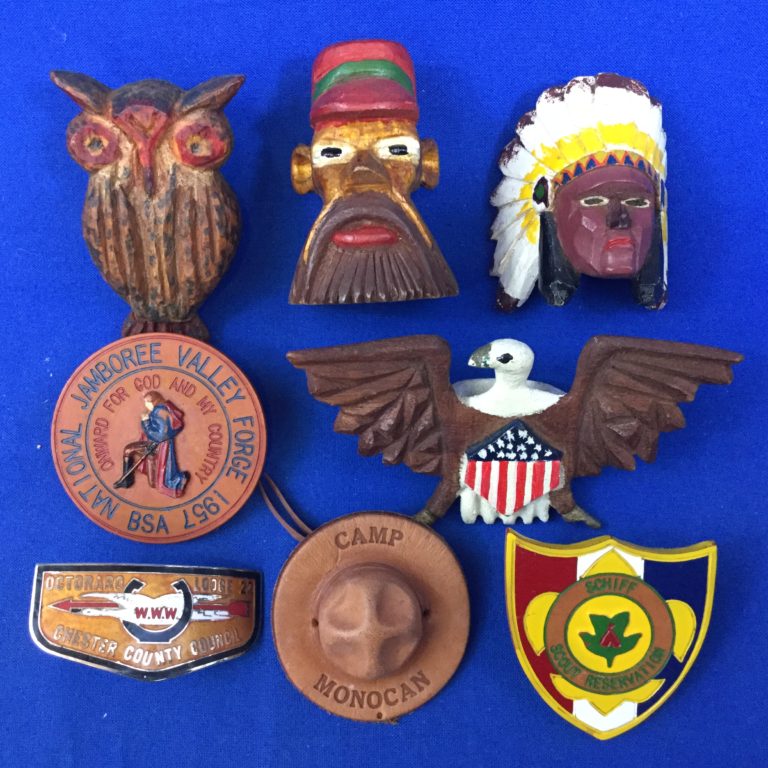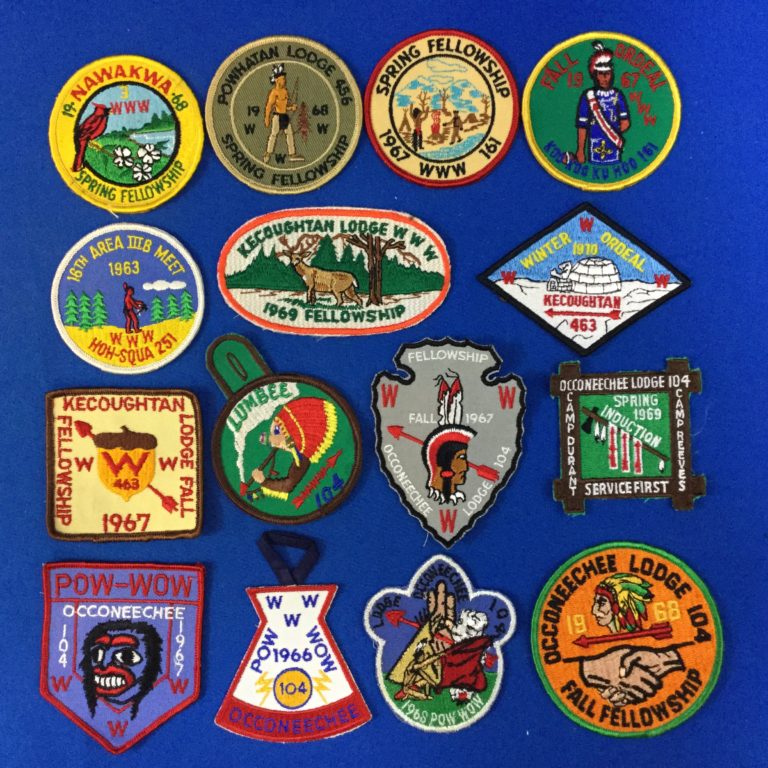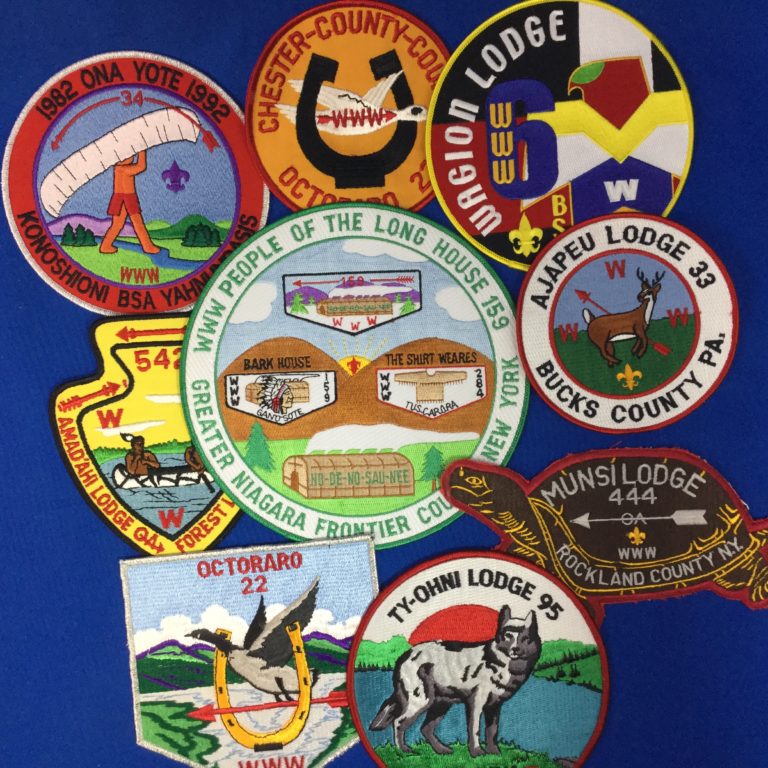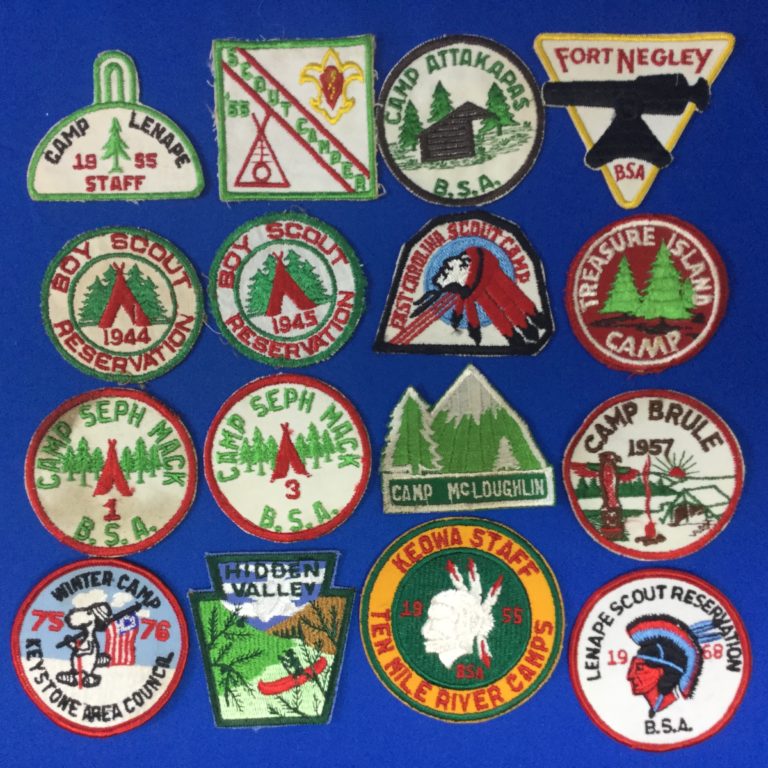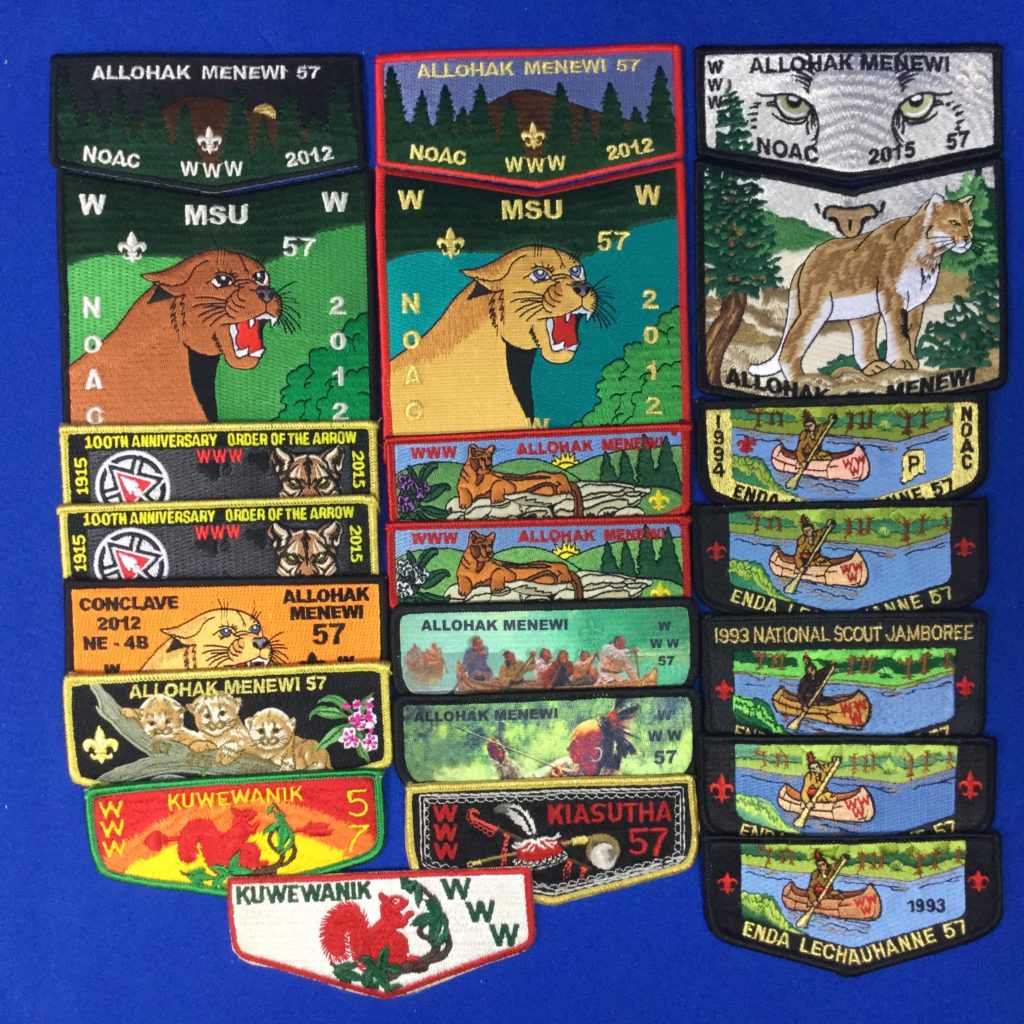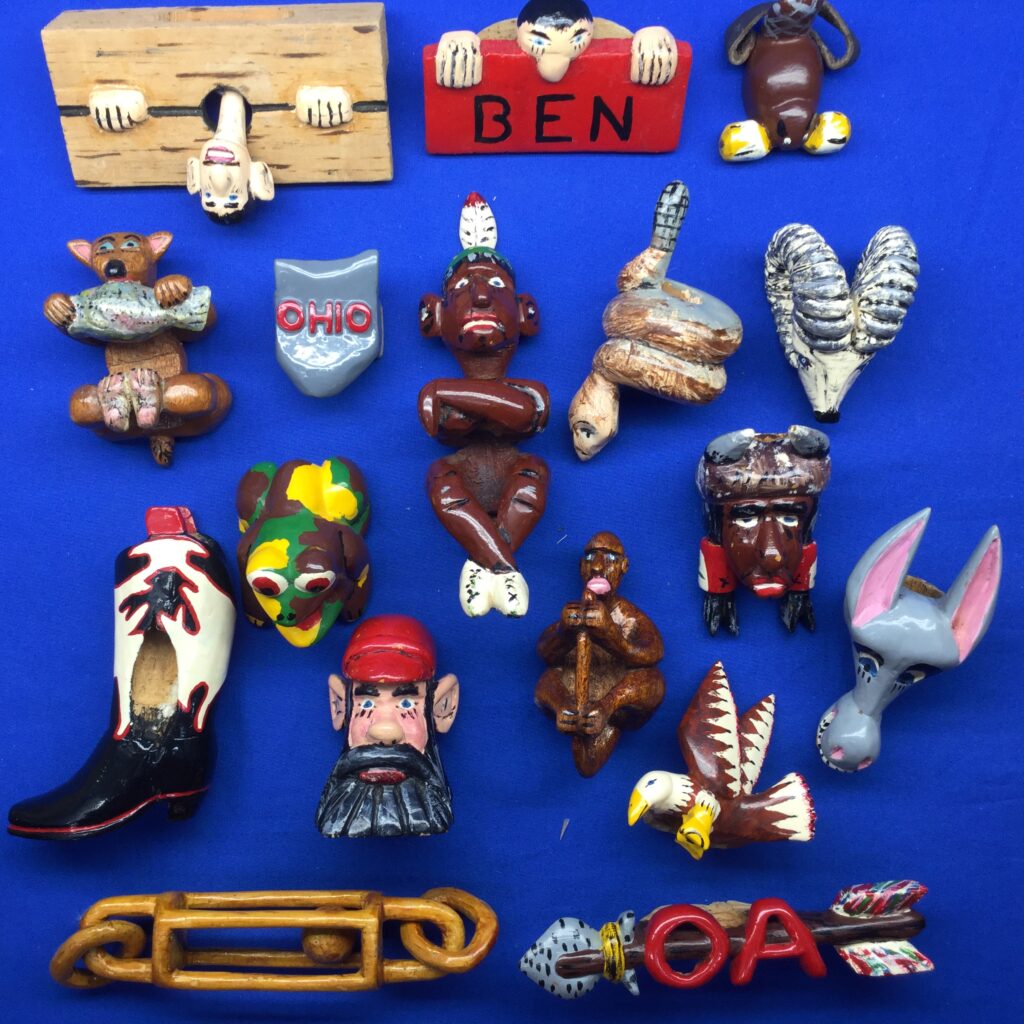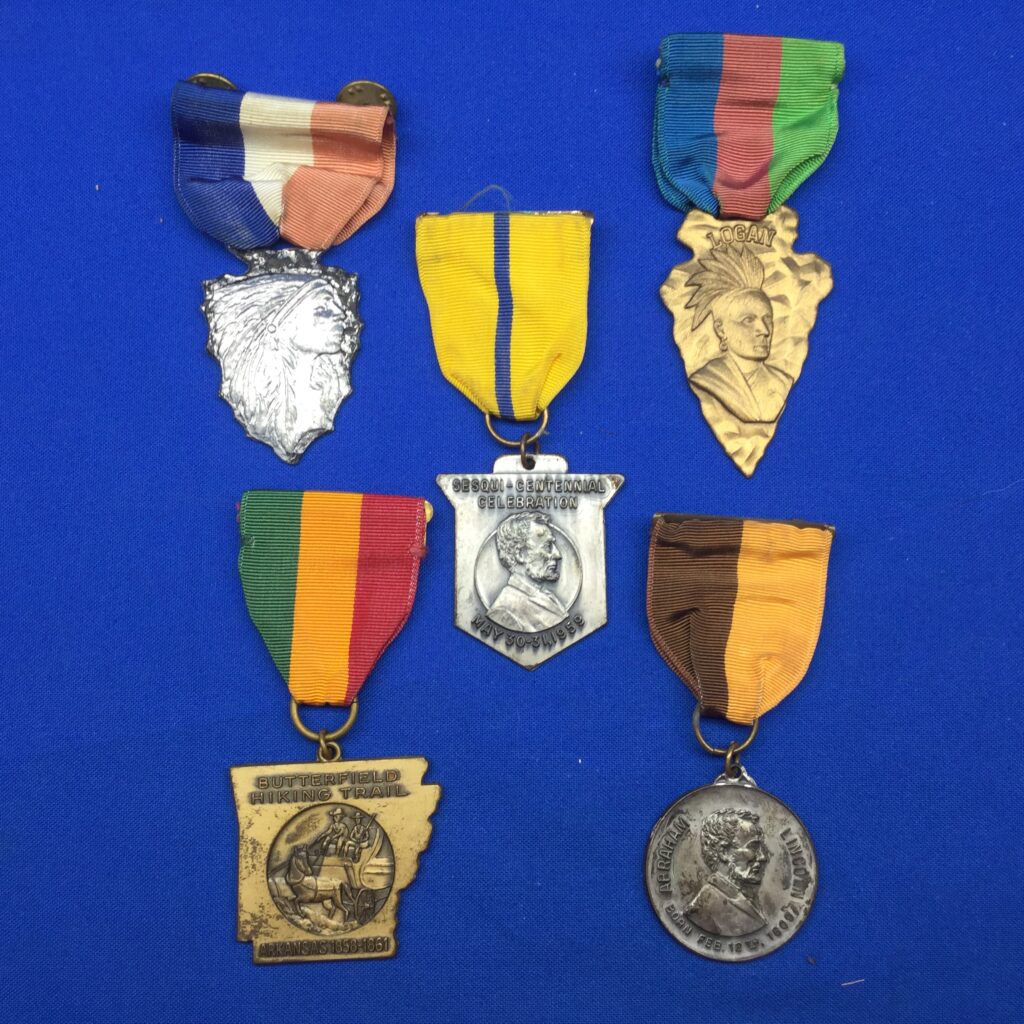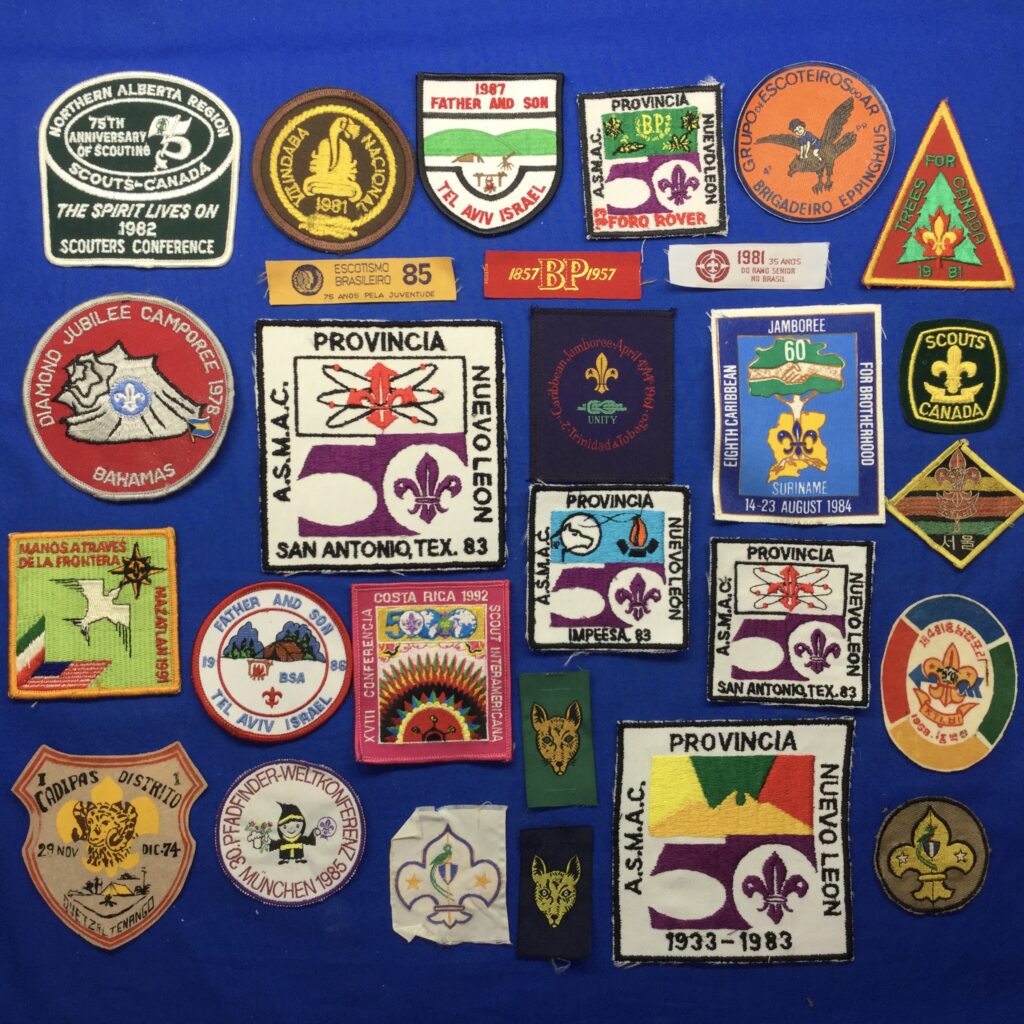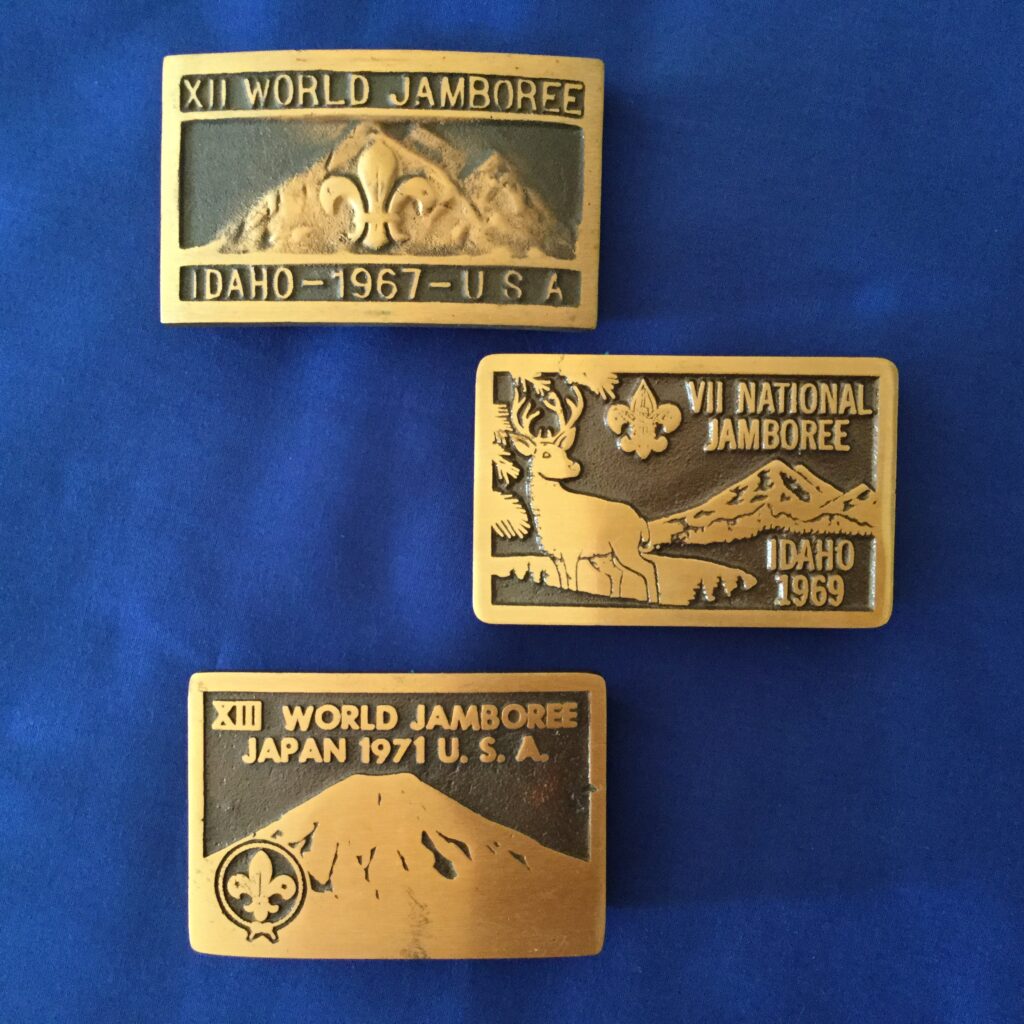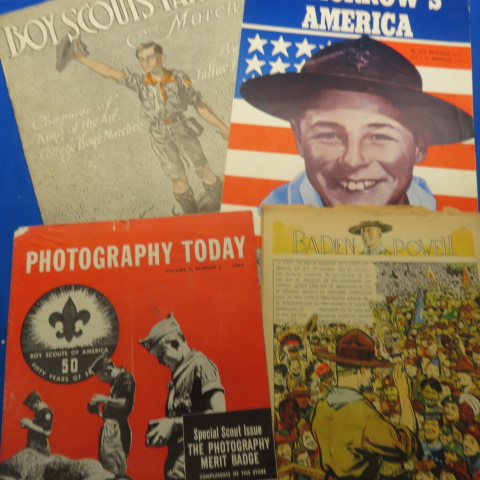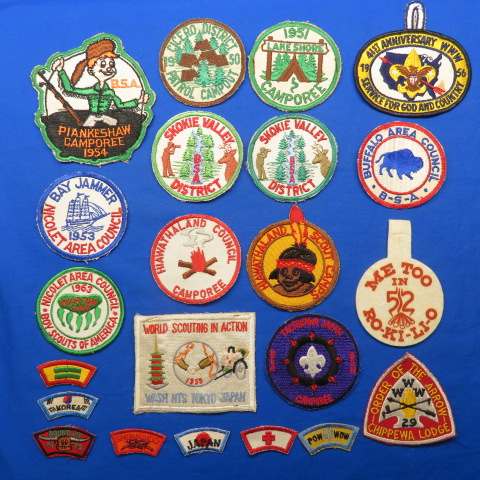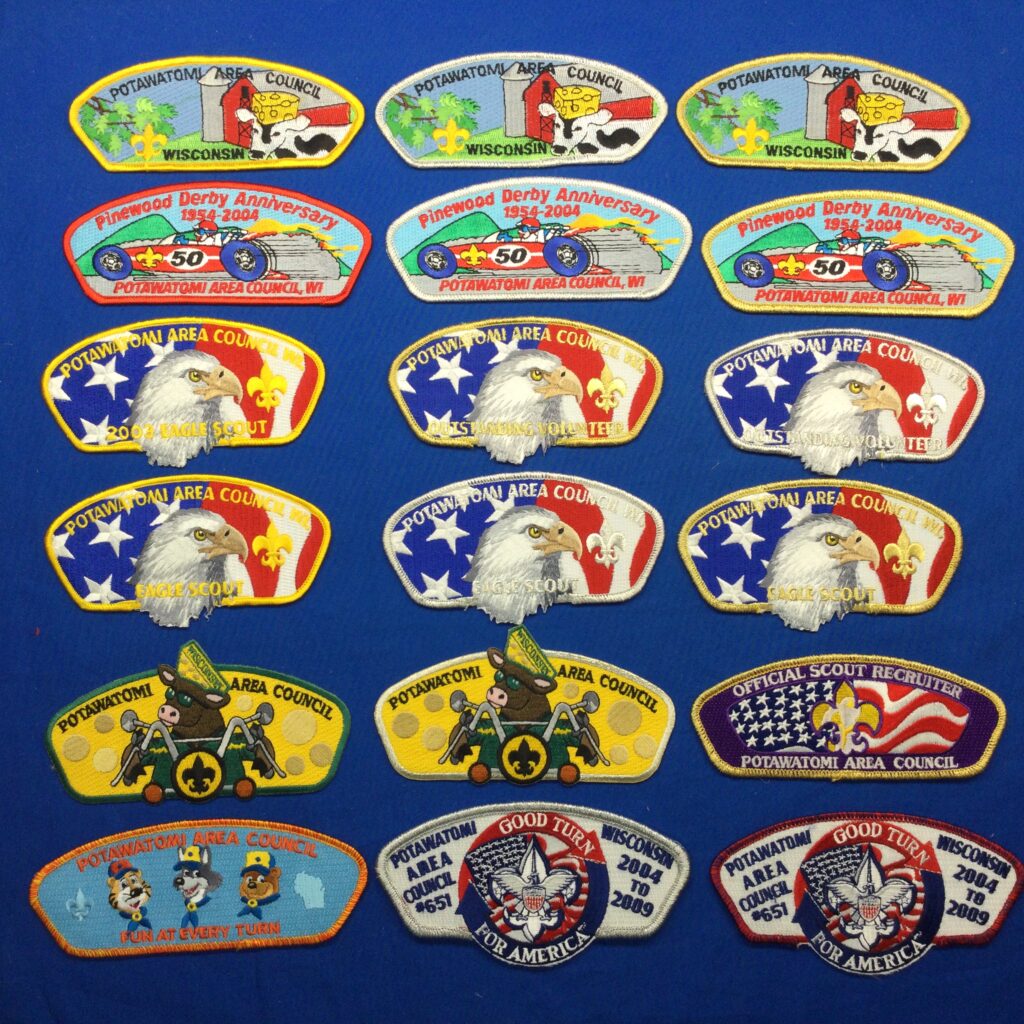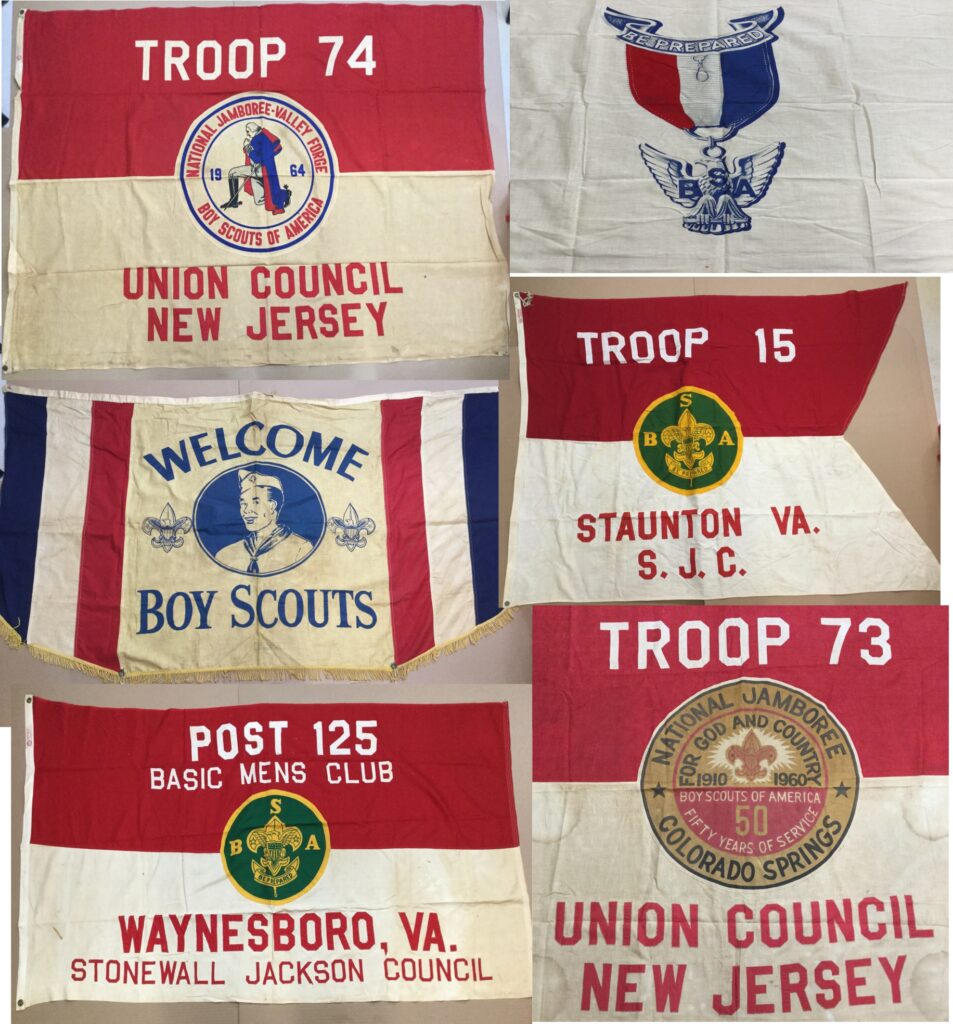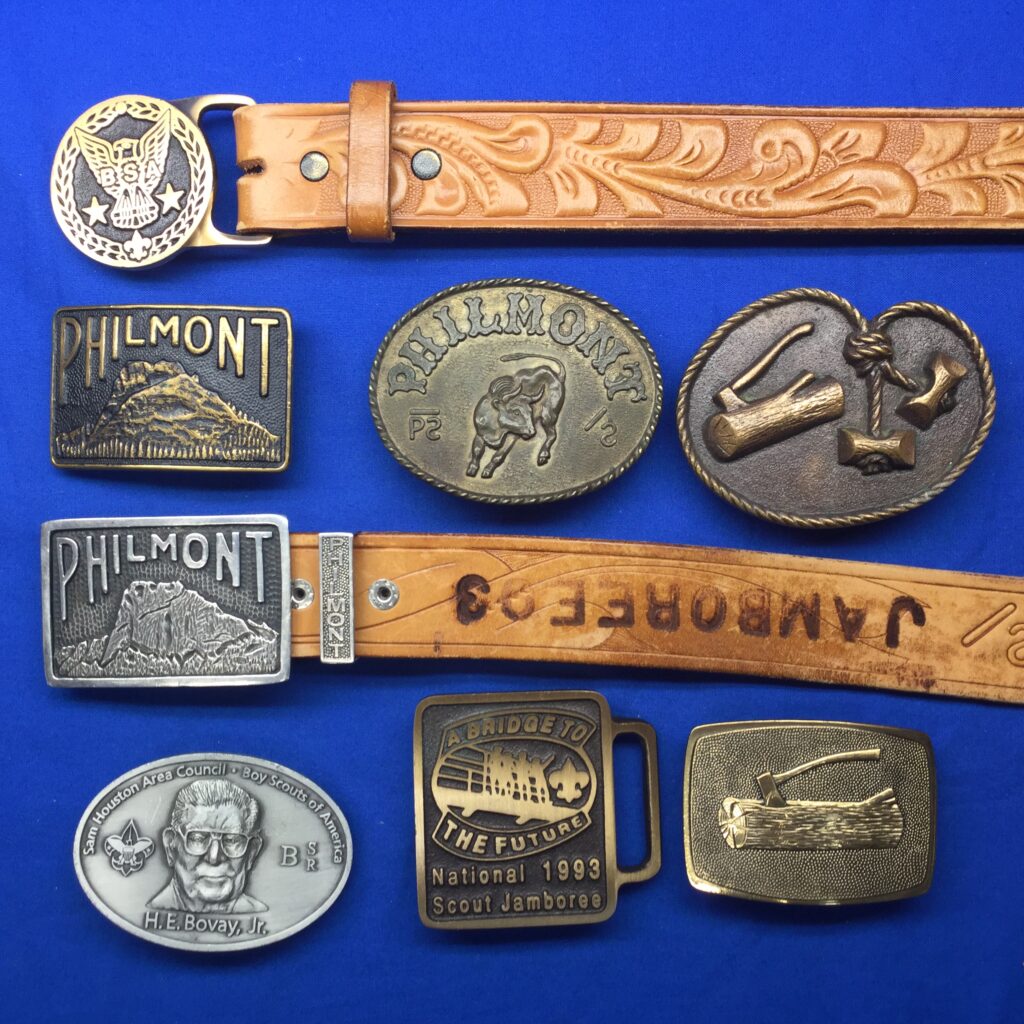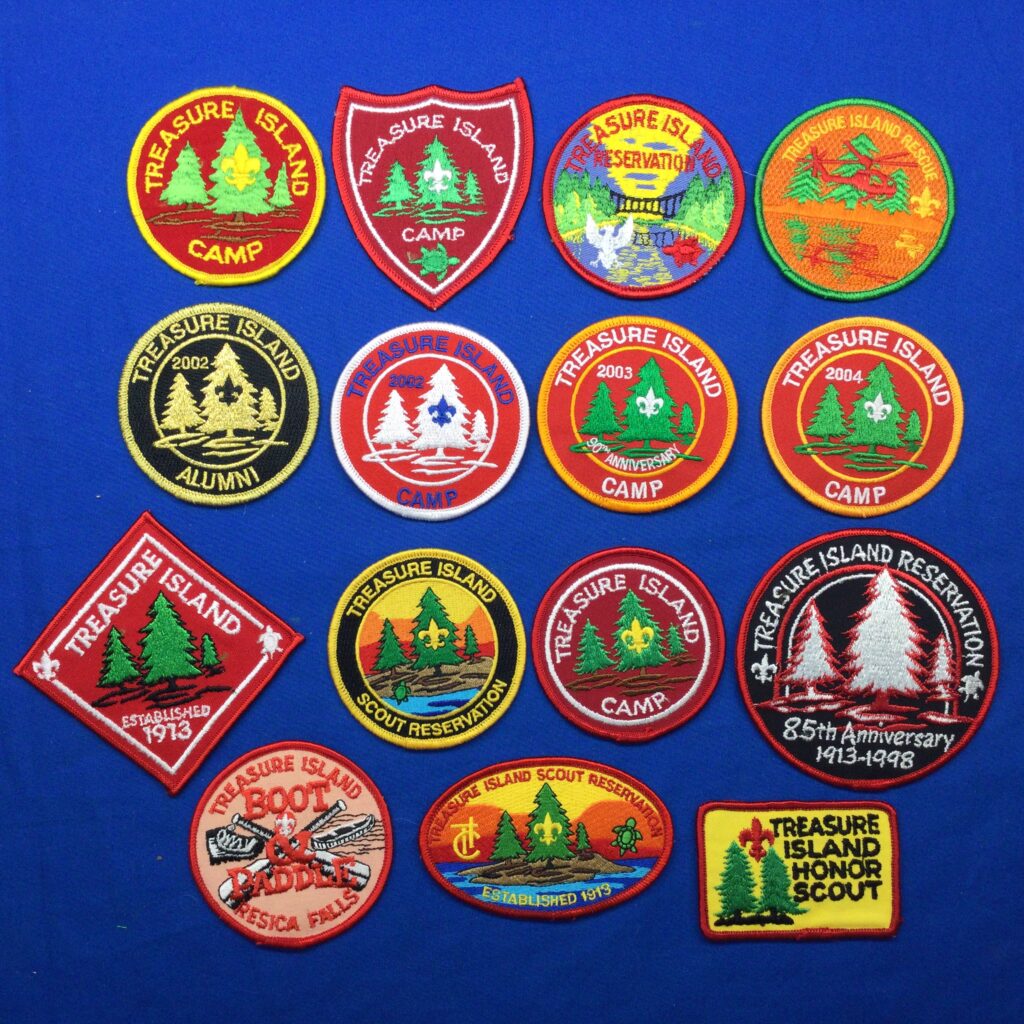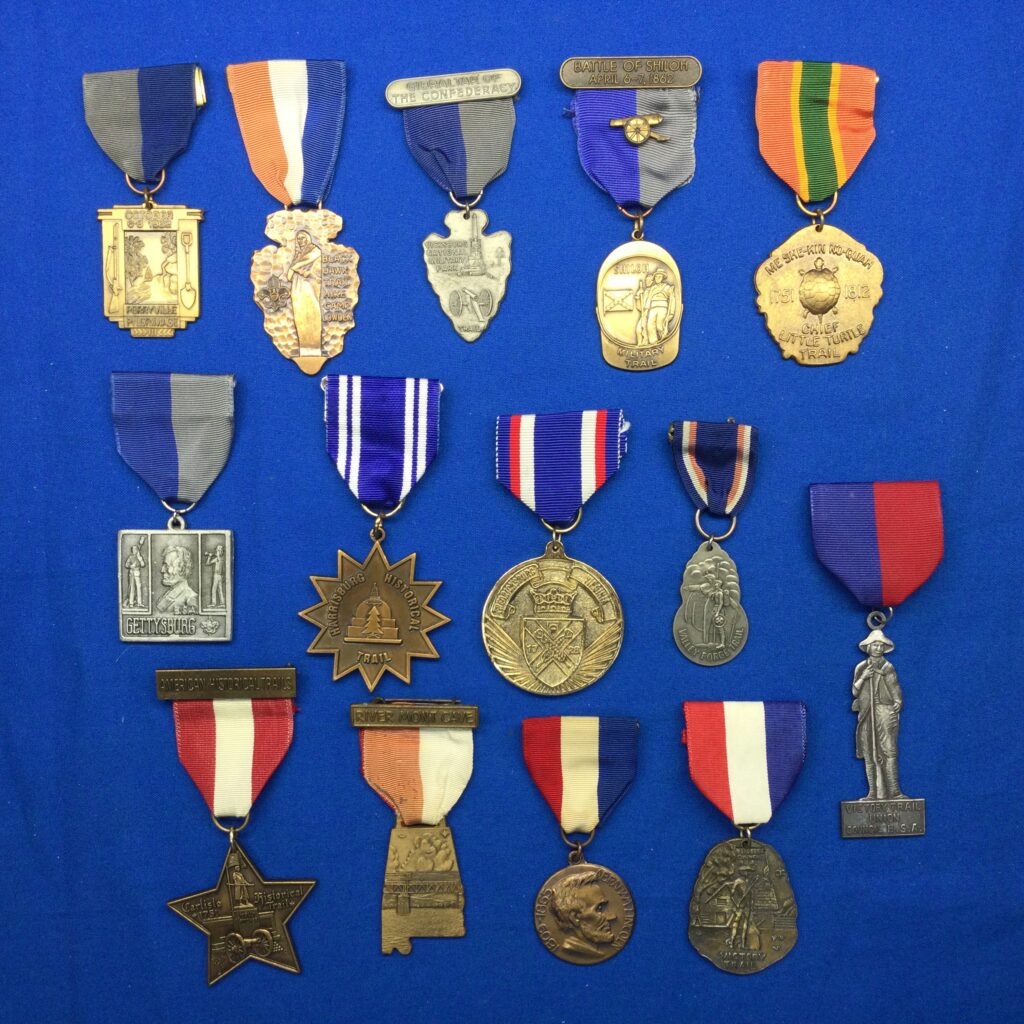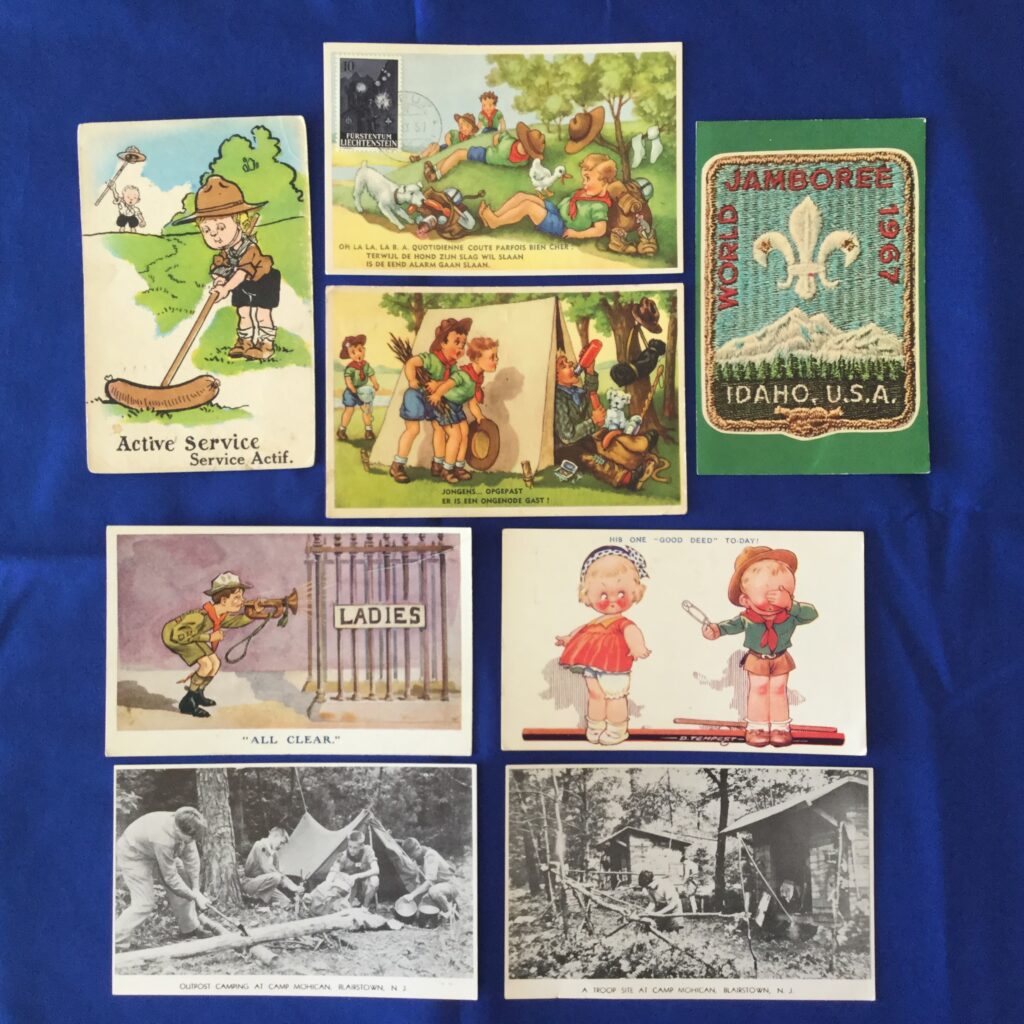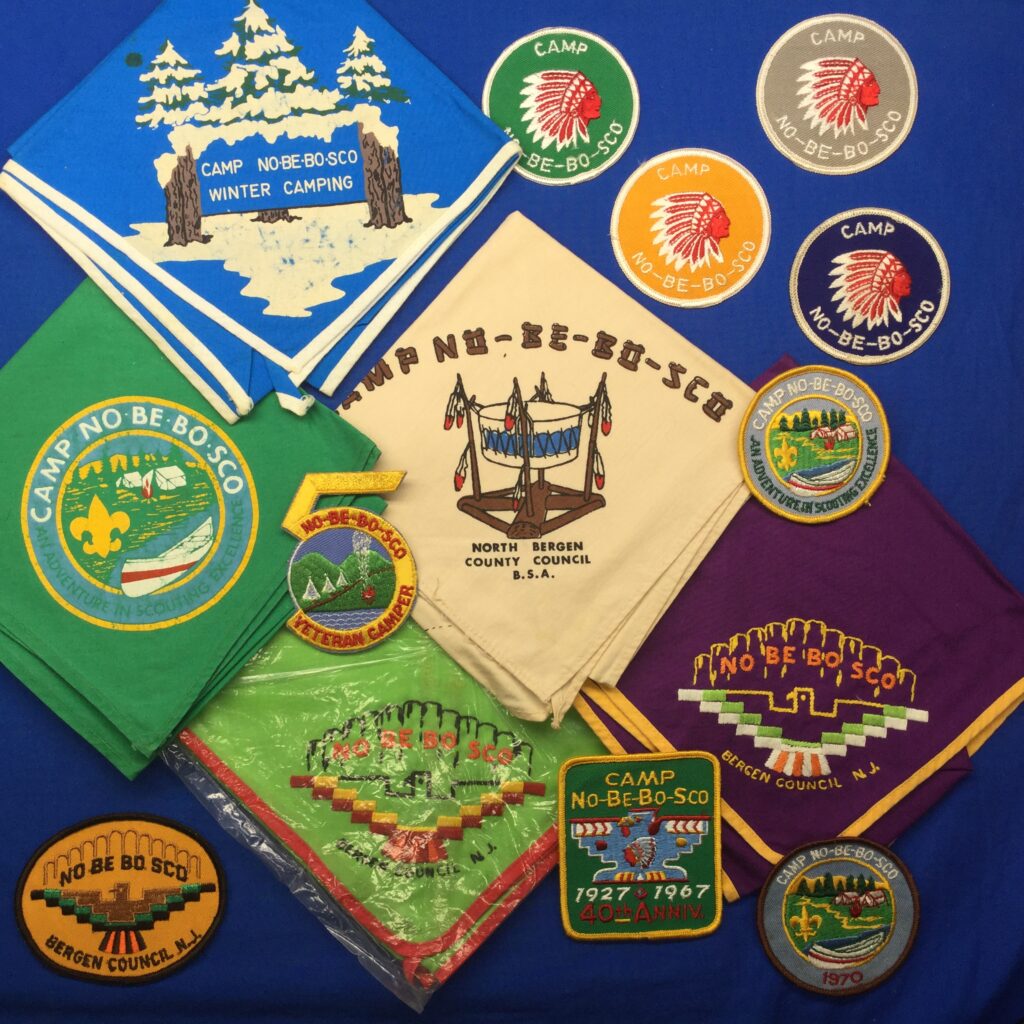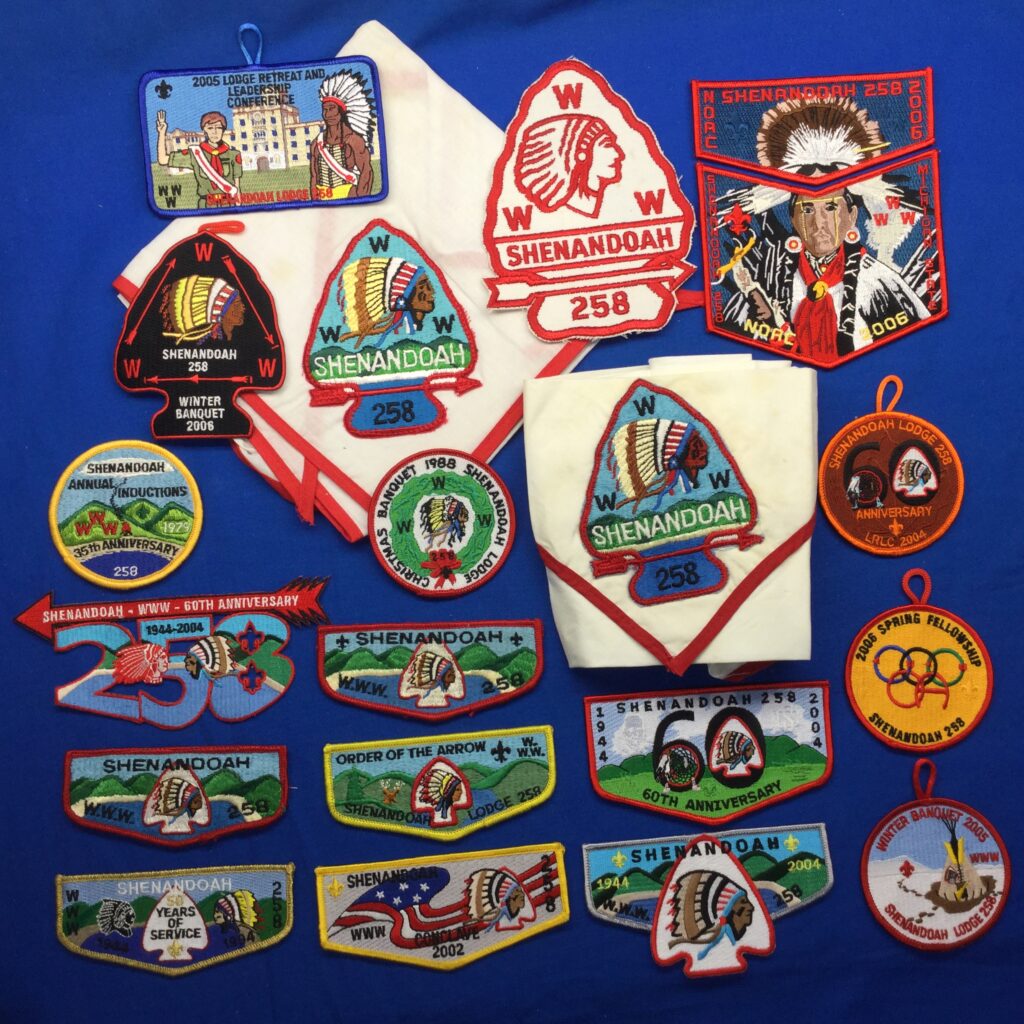 How Our Process Works
Contact Us To Let Us Know What You Have And Where You Are Located.

Send Us Picturers Of The Collection

Get A Cash Offer 

Accept The Offer And Get Paid Via PayPal*

Ship The Collection To Us As Per Our Instructions.
For Larger Collections We Will Come To You
(Also Some Smaller Collections Depending On Your Location)
We Can Pack, Pick Up And Pay For The Collection ON THE SPOT. Please Check With Us For Availability.
* Don't Use PayPal ? We Have Other Options Available